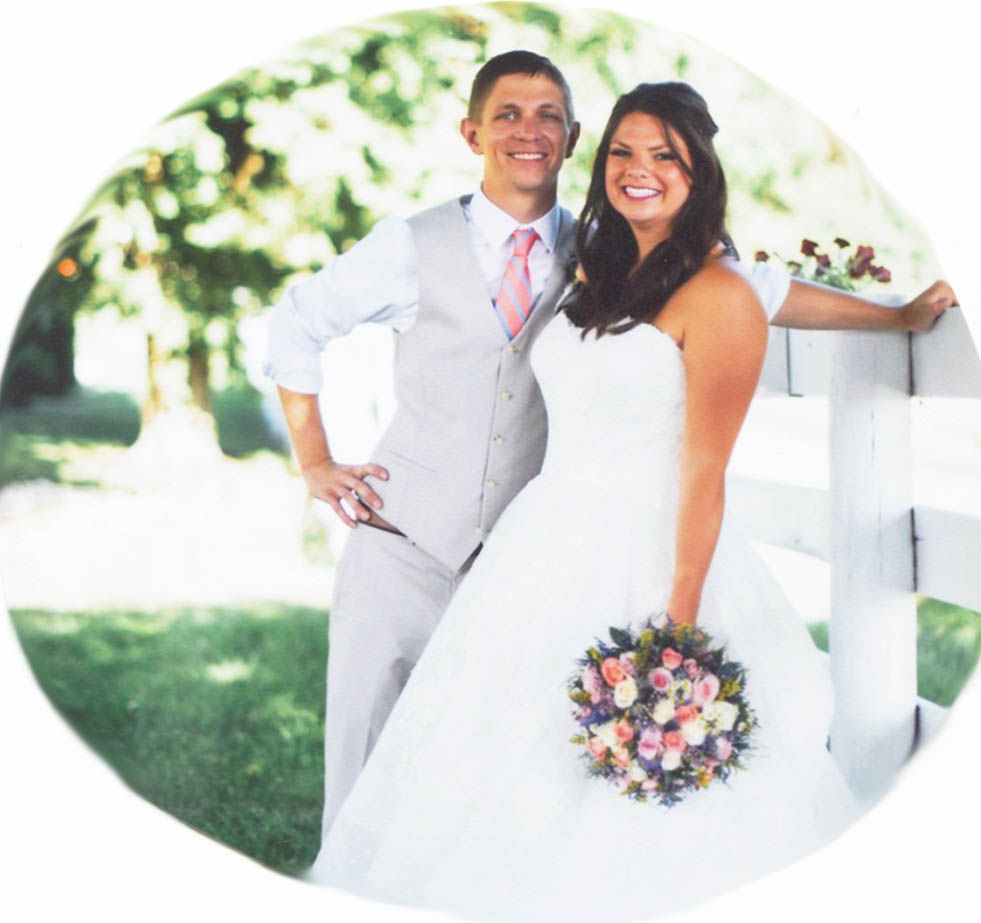 (Photo:http://www.queenieprom.co.uk/pink-prom-dresses-uk)
Blaire Allison Ramey and Zachory Eli Foreman were united in marriage on July 23, 2016 at St. Paul Lutheran Church, Ashville, with Pastor Martin P. Francis officiating.
The bride is the daughter of Craig and Cindy Ramey of Ashville. The groom is the son of June Porter of Groveport and Rick Foreman of Baltimore.
Serving as maid of honor was Barbie Ramey, sister of the bride. Bridesmaids were Rachael Reid and Lacey Pettibone, cousins of the bride; Alica Johnson, Toni Pool, Abigail Young, Lauren Nicholi and Rachel Randall, friends of the bride.
Performing the duties as best man was Matthew Foreman, brother of the groom. Groomsmen were Seth Rainier, cousin of the groom; Beau Ramey and Britt Ramey, brothers of the bride; along with Brandon Vonins, Spencer Young, Andrew Johnsen and Jeffery Corwin, friends of the groom.
The flower girls were Lennon Ramey, niece of the bride, and Shaelyn Shackleford. Ring bearers were Archir Hayes and River Hayes, nephews of the groom.
Pianist and organist was Marla Rainier, aunt of the groom. Readings were conducted by Brandon Puckett, friend of the bride and groom. Lila and Sean Pettibone, cousins of the bride, served at the guest registry.
A reception of dinner and dancing was held at the Old Blue Rooster, Groveport.
The bride and groom are 2006 graduates of Teays Valley High School. Blaire is a graduate of Capital University and is employed at Jendco Safety Supply. Zach is a graduate of Ohio University and is the manager of Ace Hardware in Groveport.
Following the wedding trip to Cancun, Mexico, the couple resides in Grandview.Read more at:http://www.queenieprom.co.uk/blue-prom-dresses-online