IRVING, Texas -- One of the discussions this week regarding the Dallas Cowboys-Detroit Lions game is centered on wide receiver Calvin Johnson and how cornerback Brandon Carr will handle him.
CarrJohnsonCowboys defensive tackle Jason Hatcher said forget about any potential problems Carr is gonna have.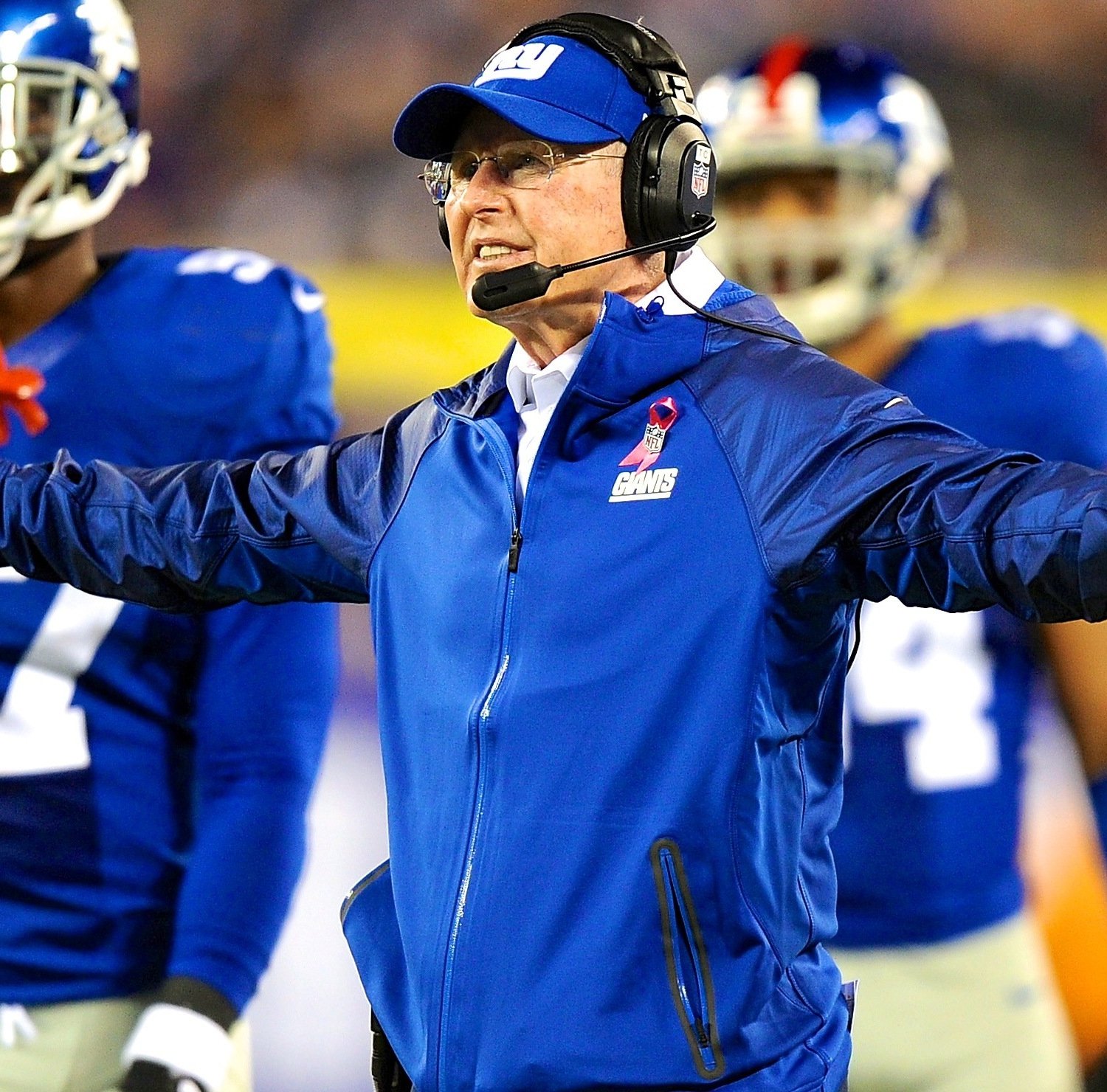 "It should be the other way around in my book," Hatcher said after Wednesday's practice. "How difficult Megatron's job gonna be, that's what I think. Brandon is playing lights out. It's going to be a battle. I'm really looking forward to it. I really appreciate what those guys do, but I'm pretty sure Megatron is looking at tape thinking about Brandon Carr. He's playing unbelievable. There's not a corner playing like him right now."
Johnson is considered one of the top receivers in the NFL.
Cornerback Orlando Scandrick said Johnson stretches the defense like Pittsburgh's Mike Wallace but attacks the ball like Dez Bryant.
"He looks like a machine," Scandrick said of Johnson, who has six touchdowns this season.
Carr has faced Johnson before, in 2011 when he played with the Kansas City Chiefs, but he wasn't totally on Johnson the entire game. He might get that assignment on Sunday.
"My philosophy is keep the deep ball off your head," Carr said. "A guy with that size and speed, it's easy for him to get past you. You know the ball is going up so you have to work hard this week. It's important for us to prepare well. The little details are going to be important. You may get some calls. You may anticipate what's coming. You may jump the route or get a head start on him trying to run down field, so it's just everything I have learned so far in my career and what I'm learning still is going to come into play in this game."