A Philadelphia-area parking lot attendant is charged with bank fraud after allegedly fraudulently wiring more than $225,000 from an Eagles offensive lineman's bank account.
Robert Von Ryan, whose job entailed watching over cars belonging to many Philadelphia Eagles players, used his status to enter the vehicle of a player identified as "T.H.", according to federal prosecutors.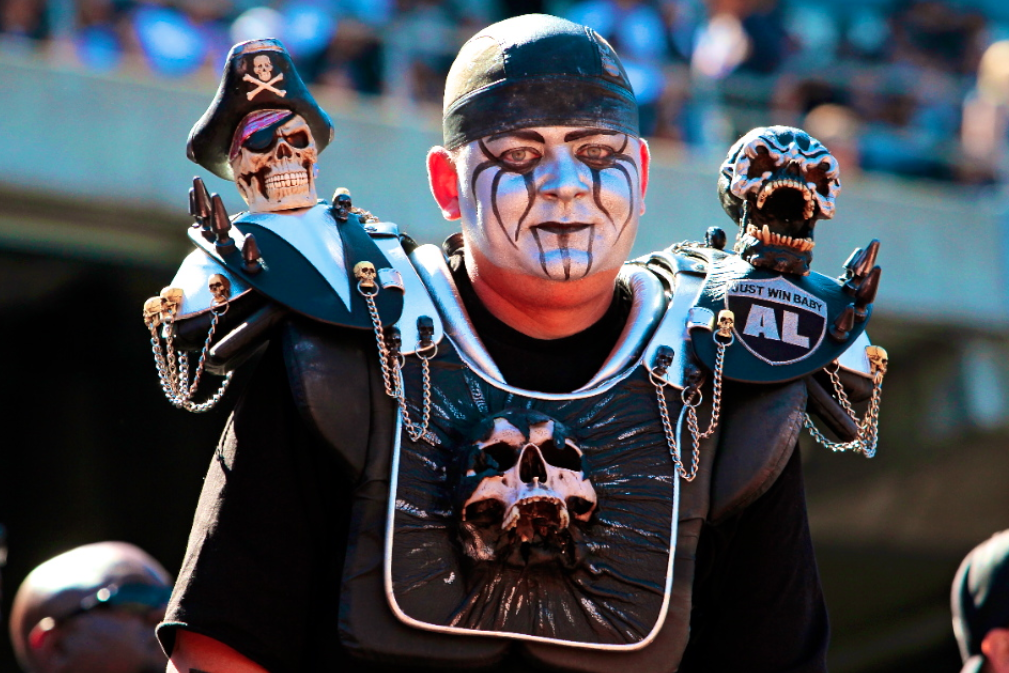 Philly.com has identified that person as Eagles guard Todd Herremans, a nine-year veteran of the team.
Once inside the vehicle, Von Ryan reportedly obtained bank documents that contained Herremann's checking account information and wired $225,034.52 from Herreman's account to his own, according to U.S. Attorney Zane David Memeger.
Von Ryan faces a possible sentence of up to 30 years in prison and $1 million fine if convicted.